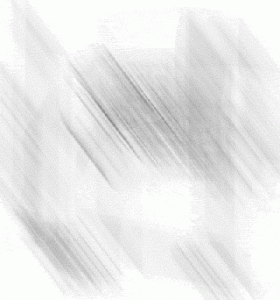 When a headache strikes, pregnant or nursing women often shun medication rather than risk the health of their babies. Now these women can find relief through a combination of biofeedback and physical therapy.
Researchers at the University of Pittsburgh Medical Center studied 44 women who until they became preg­nant had relied upon prescription med­ication to control chronic tension or migraine headaches. The women were divided into two groups: One group re­ceived physical therapy and training in biofeedback, a system that teaches peo­ple to regulate normally involuntary body conditions such as blood pres­sure, heart rate and temperature; the other group received headache educa­tion and imitation biofeedback.
The women in the first group were told to breathe deeply and imagine a soothing scene, such as a sunny beach or peaceful mountains. The goal was to raise their body temperature 3° to 6°, an increase that often brings about headache relief. As fingertip tempera­ture increased, loud computer beeps became quieter. In addition, the women learned stretching and strengthening exercises to relax the muscles in their neck and shoulders.
After four treatment sessions, nearly 80% of the women in the biofeedback and physical therapy group experi­enced fewer and less intense headaches, compared with 43% in the control group. Patients continued the combined treatment on their own, and nearly all were able to duplicate the re­sults of biofeedback without the aid of computer beeps. What's more, a year later half the treatment group contin­ued to report relief. "Most of them did not return to medication after child­birth and nursing, a great bonus to the study," says clinical psychologist Den­nis Turk, one of the study's authors.
While the exercises relieved muscle tension, a suspected cause of head­aches, researchers have not determined why biofeedback is effective. But over the past 20 years, evidence that it can relieve headaches has grown. "We're not sure if it's the temperature change or learning a sense of control over your body that helps," says Dr. Turk.
For information about biofeedback or to find a certified practitioner in your area, send a business-sized SASE to the Association for Applied Psy­chophysiology and Biofeedback, 10200 West 44th Ave., Suite 304, Wheat Ridge, CO 80033-2840.
-AliveByNature sponsors this information – thank you-